We Are Your Best Cloud-Based Business Solutions Provider
We build the best cloud-based solutions to help you grow your business.
OUR CAPABILITIES
We focus on helping companies like yours to grow your business. We develop business solutions that help you to streamline your companies' processes and automate repetitive processes so you can focus on your core business.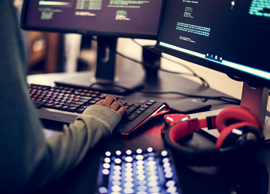 We have more than 15 years of experience in application development and among the first companies in Malaysia to build cloud-based solutions with thousands of users. We also provide maintenance and support to our clients to ensure your company's operations run smoothly with our solutions.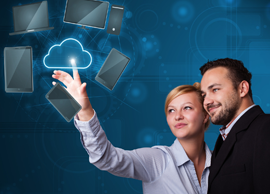 Would you like to implement our solutions in your company along with integration with existing applications? Our team is experienced with applications integration and will be able to assist you with the integration to ensure everything runs smoothly.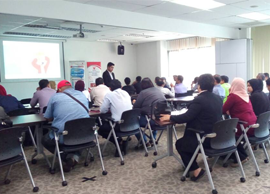 We also provide trainings and have experienced trainers on board focusing on user trainings for systems and also entrepreneurship trainings such as Unique Value Proposition, Sales Training, Digital Marketing Training and more!
ABOUT US
At Authentic Venture, we value family spirit and teamwork. And we invest in our human capital development, empowering our team with knowledge and thirst to be the best and to provide the best to you.
We also have a dedicated team specially for training, engagement and providing great support to our clients. Therefore, we always ensure that you always get the best customer experience.
We pride ourselves in providing the best solutions for you as your success and growth is very important to us. Your success is our success.