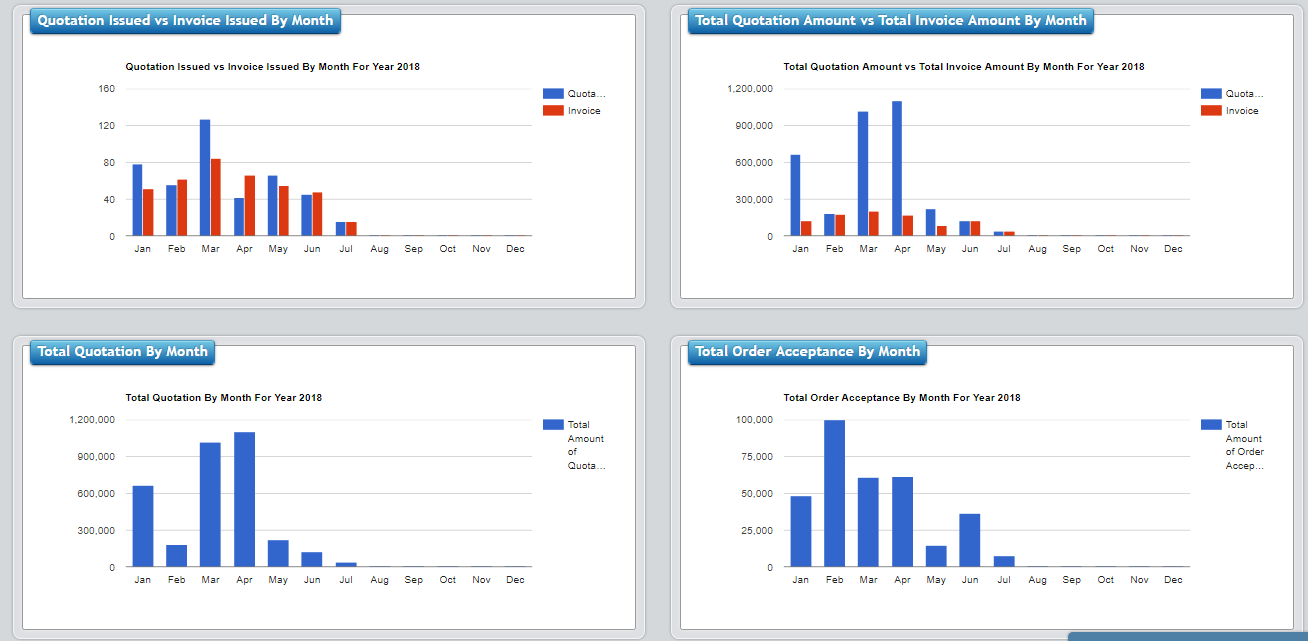 GROW YOUR BUSINESS WITH OFFICECENTRAL
Access your data anywhere, anytime, whenever you need them. Faster decision making, faster growth.
OfficeCentral is a comprehensive solution specially designed for SMEs. It enables CEOs to control and manage their companies 24/7 from anywhere with ease. OfficeCentral is a leading enterprise management solution for SME which includes HRMS (Human Resources Management), Payroll, Accounting, CRM (Customer Relationship Management) and POS (Point of Sale). All solutions are in the cloud to enble full control yet with minimum cost.
If you are looking to manage your company's operations effectively, streamlining your processes, automate repetitive processes and to achieve high productivity - OfficeCentral is for you.
WHAT ARE THE MODULES AVAILABLE IN OFFICECENTRAL?
The following is the list of modules available in OfficeCentral.
ADVANCE MODULES AVAILABLE IN OFFICECENTRAL
We provide more modules that can help you grow your business.
We provide free consultation to discuss your business requirements whether OfficeCentral is suitable for your business. Click the button below to request a consultation with us.